Why Integra Technology Solutions
As a veteran owned company, Integra Technology Solutions knows that trust and integrity are essential traits in a partnership. Our company was founded with this in mind.
As a highly trained team, capable of working under the toughest conditions, our resources set themselves apart from others through their diverse backgrounds with common objectives. Our people are what truly make us unique.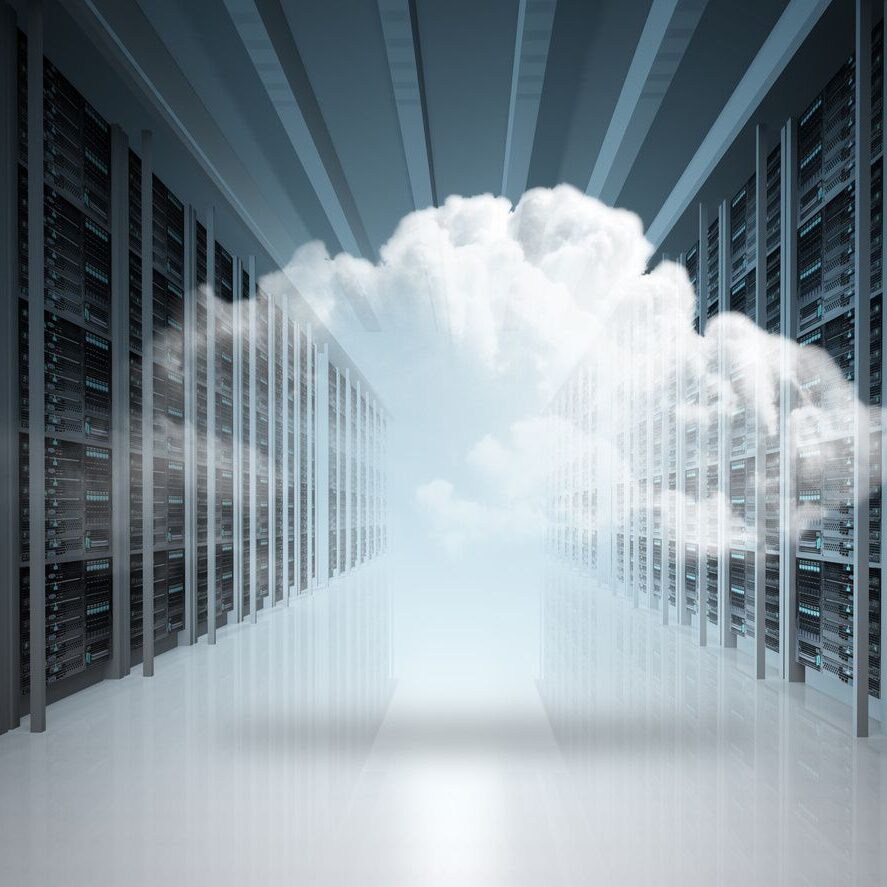 Next Steps...
Reach out to us for more detailed information and to discuss how we can help you achieve your mission.