NETWORKING
In the interconnected world of today, it is vital for businesses to remain one step ahead of the competition. We offer managed services for areas such as Cisco Data Centers, Wireless Technologies, Firewalls and VoIP while also helping you define and maintain your System Development Life Cycle. Our implementation services include Cisco, Palo Alto and Fortigate. We can meet your networking needs. For a consultation please contact us and learn more about our path for your success.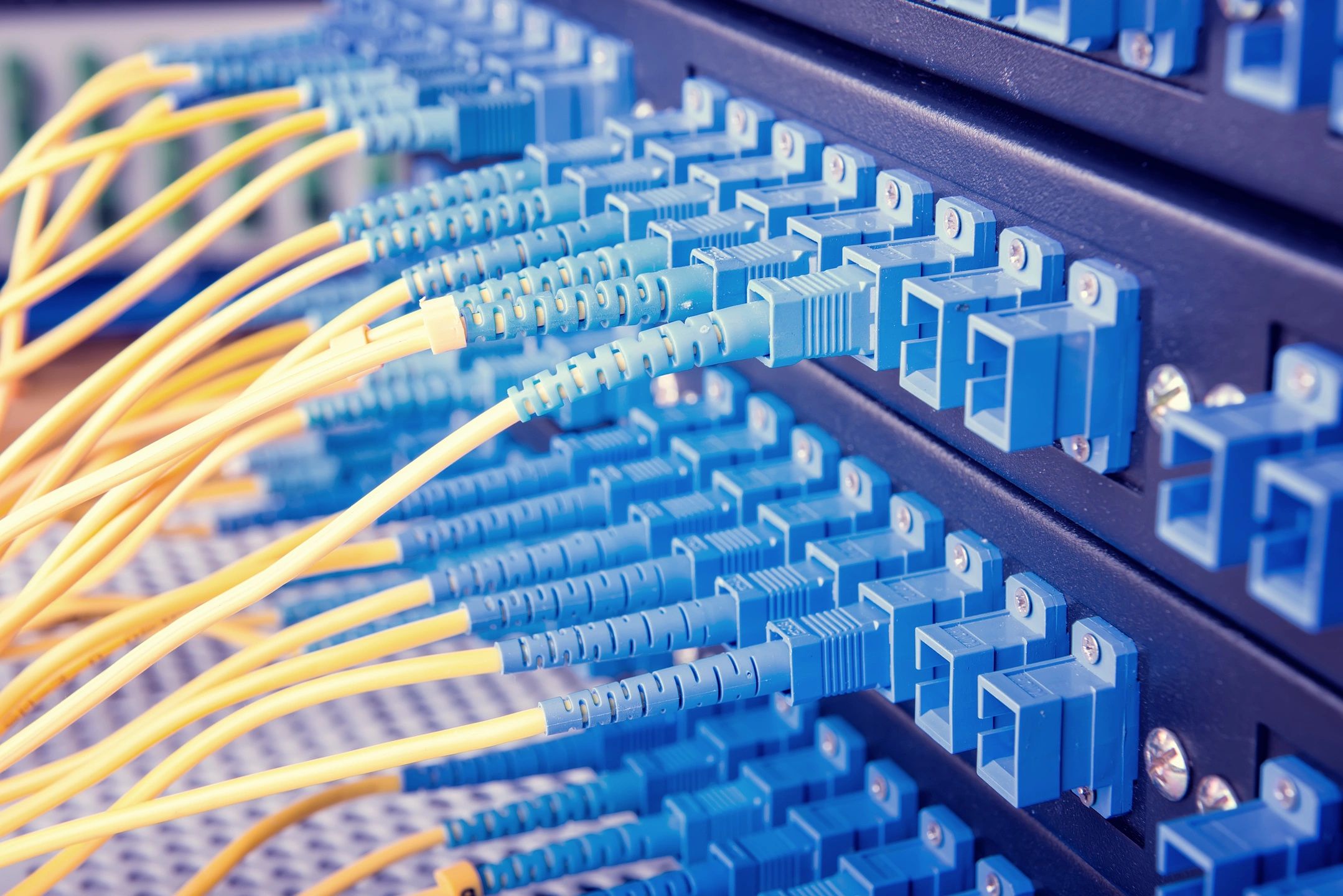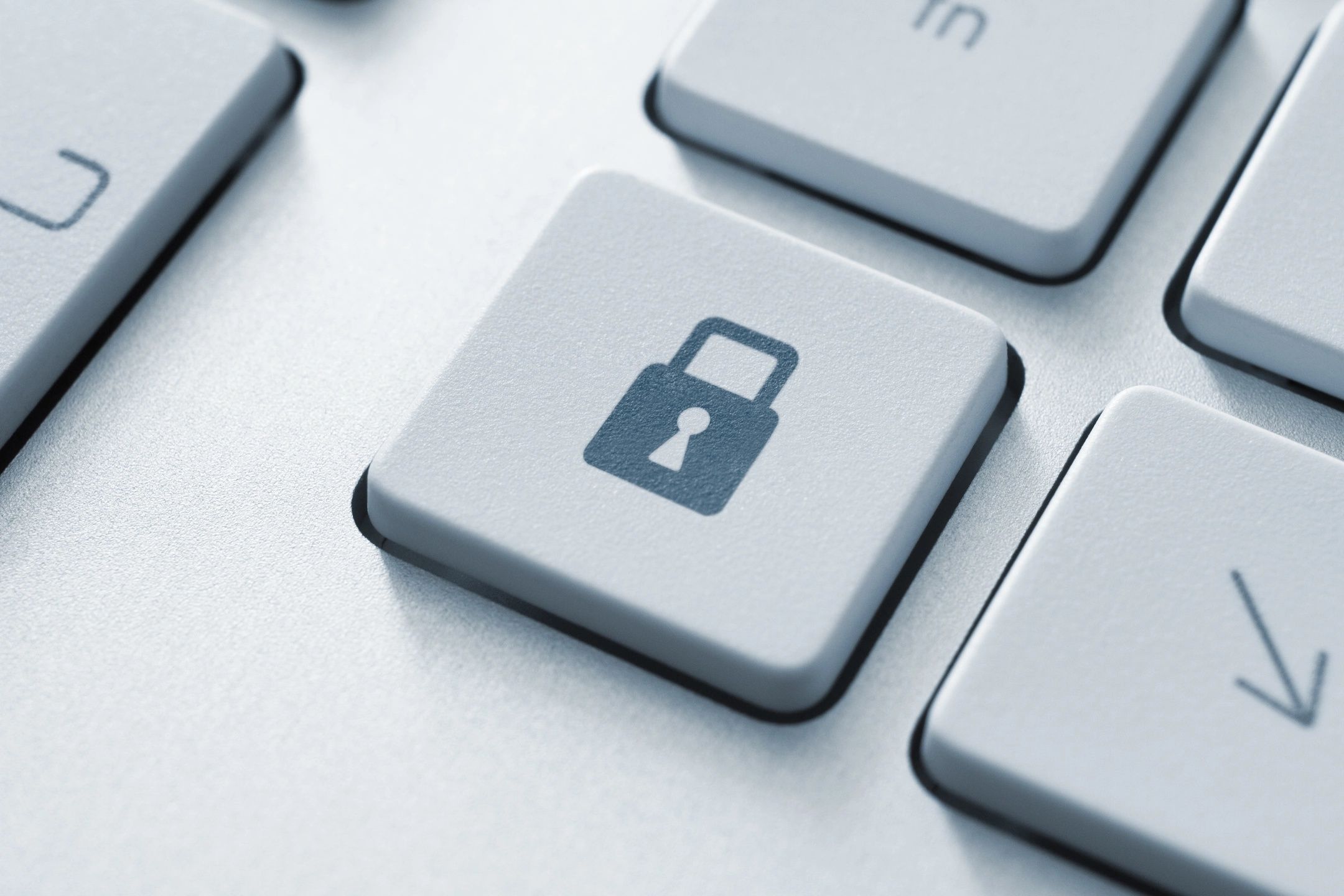 SECURITY
Keeping your data safe is critical in today's connected world. We conduct vulnerability scans and security training to help you combat the problems of today and avoid the ones of tomorrow. Our security audit services cover PII, HIPAA, MARS-E, FTI, NIST, and PCI. We can also help create a compliance engagement strategy and manage your Active Directory Operations. Contact us for more information.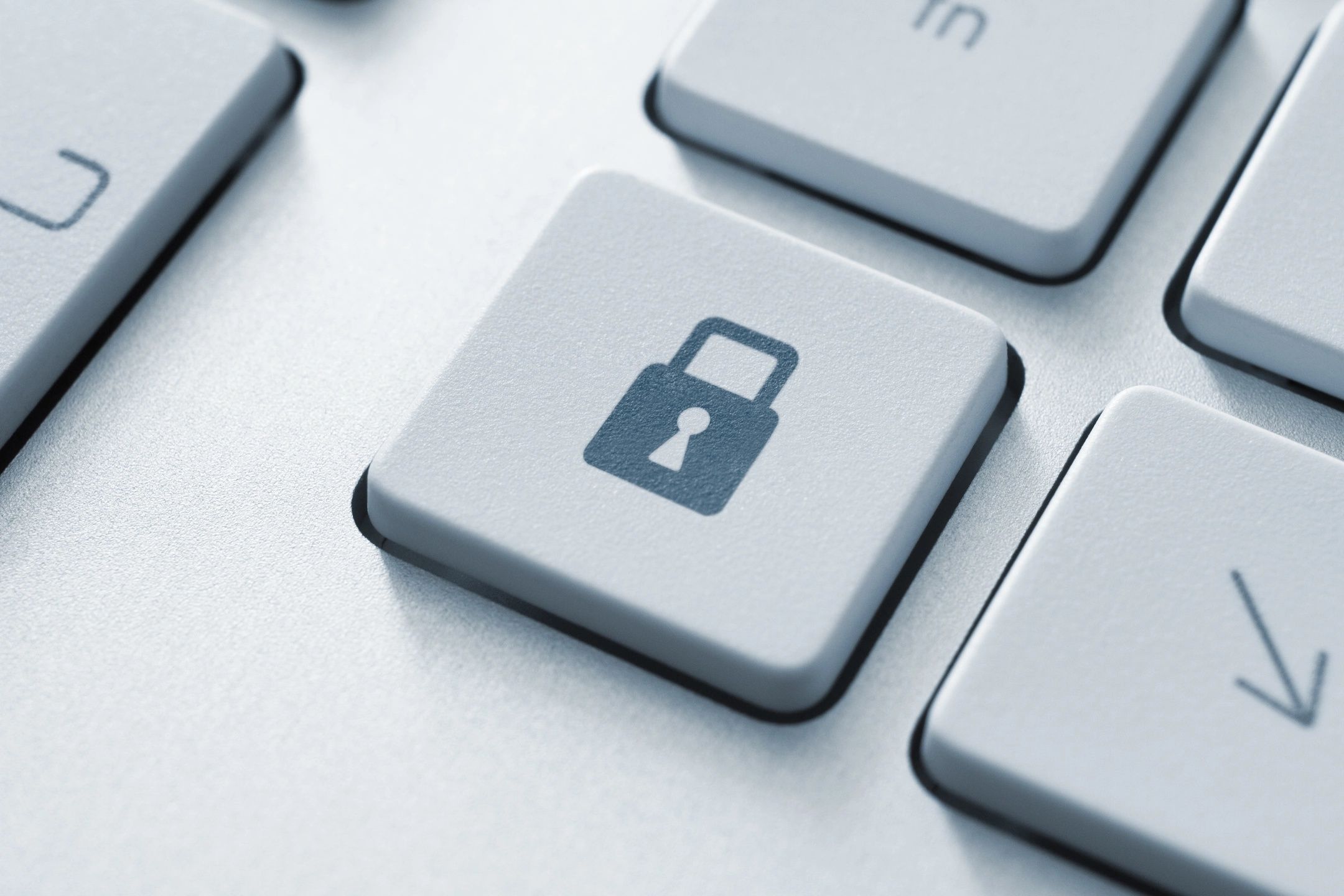 VIRTUALIZATION
Our virtualization services include:
VMware Managed Services
Hyper-V Managed Services
RHEL Managed Services
P2V Migrations
Cloud Migrations
Backup Solutions
Patching Services
Please contact us for more information and for a consultation.